Addiction is a "Preventable" Deadly Disease... Let your Recovery Ring Spark the Conversations Needed to put Faces & Voices on Awareness!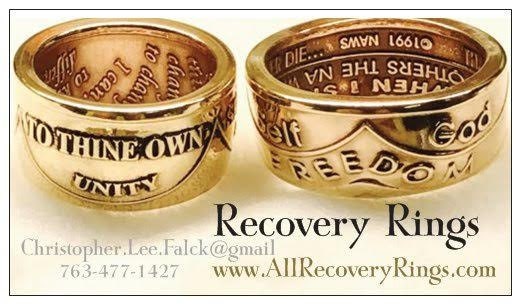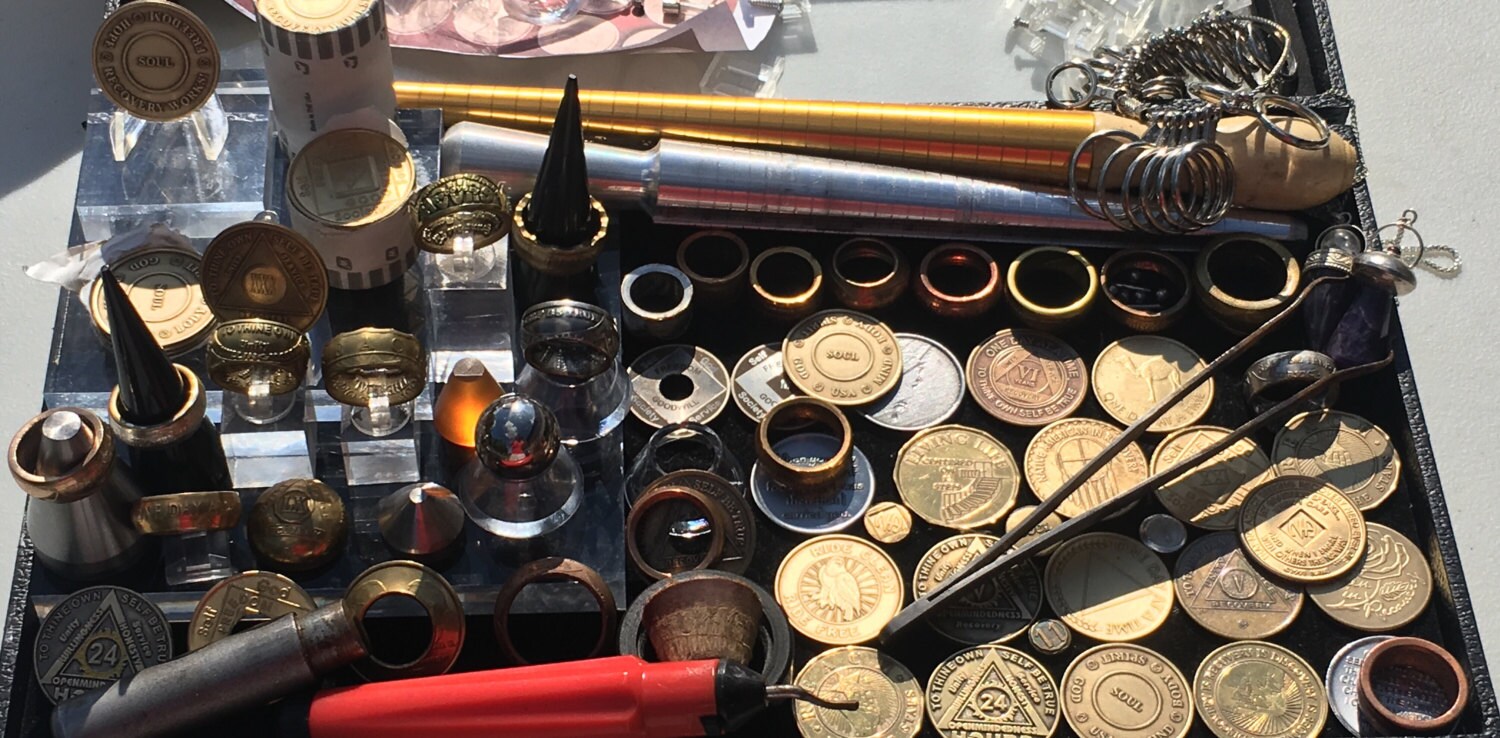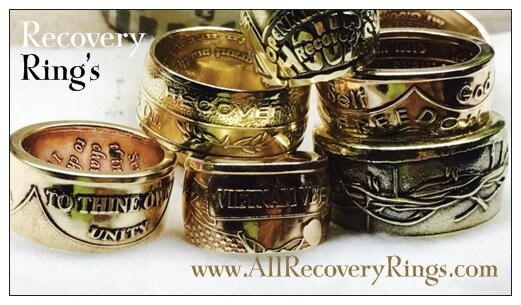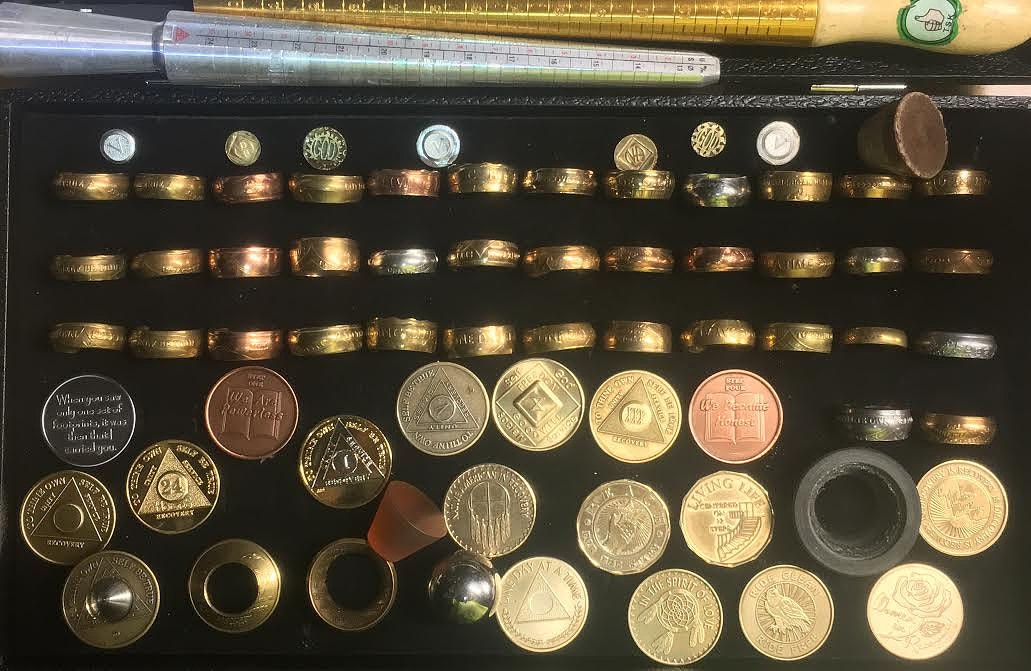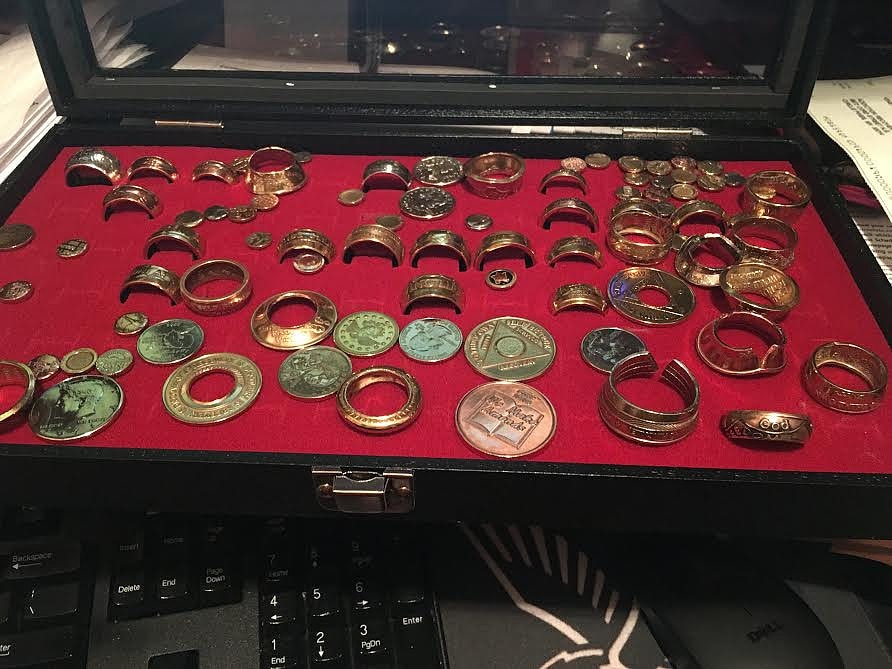 Hello, My Name is Christopher Lee Falck and I am an Addict in Long term Recovery, and what that means to me is; I have been Chemically Clean &/or Sober from any &/or all Mood Altering Drugs &/or Alcohol for over 3 & 1/2 Years now. I am Now a Better Loving Person then I was in my Active Addiction; A better Father, a better Son, a better Brother, a better Spouse, &/or a better Student... In my search to find myself; how &/or why my brain acts the way it does &/or does the things it does, I was given a gift from God himself. "Constant Conscious Contact" and Realization with God has Helped me to find the most Virtuous of Values to Help Others in Gods Ways, Not mine. Only by giving my willingness to God was any of this possible. In return God took my Cravings Away so I can have a Sound Mind, Body, &/or Soul.
So here I am & I don't want to be Anonymous! I want to Show You My Face and for You to Hear My Voice! I am One of 24 Million Fellows in Recovery and Now that We have been able to Start to Raise Awareness and reduce some STIGMA... Well Now their is Gods Work to do! Help Prevent this deadly disease of addiction. Speak Up! Recovery Works!