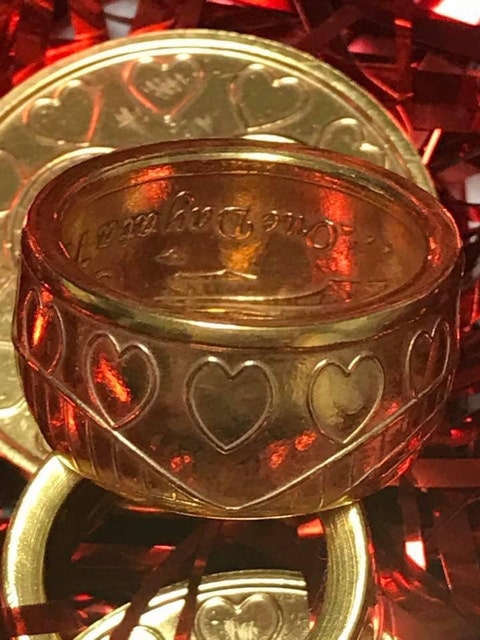 Jan 10 - Feb 9
Happy Valentine's Day
Don't Look for LOVE! Quietly give it away and LOVE will find You back!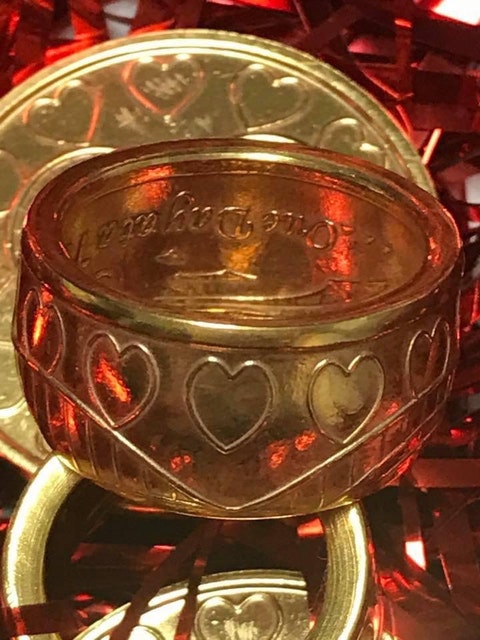 Jan 9
Happy Valentine's Day
Stop Looking for Love! Quietly Give it away & Love Will Find You back.
Dec 14 - Dec 16
Merry Christmas!
Last Chance to Guarantee Delivery by Christmas!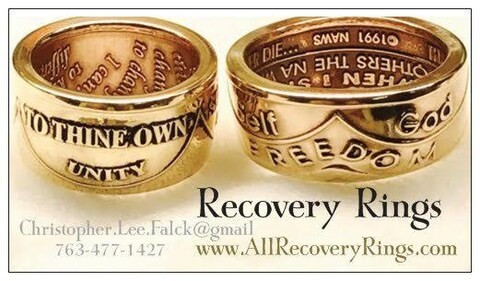 Jan 8 - Feb 14
My Heart is in Recovery
Valentine's Day - Have a "My Heart is in Recovery / One Day at a Time" Sobriety Medallion Handcrafted, Made to Order into a "RECOVERY RING"for your Sweetheart!